Brain Training Is Actually Essential For A Healthy Functioning Of The Brain
The brain is perhaps the very essence of human anatomy. As a complex organ, it is made up of thousands of neurons that work together to support the many life processes of the human body. It works as the central unit that governs, manages, and procures every action, every movement, and every intention from the very cells of the human physique. A healthy brain gives way to a healthy body and heart.
Now this brain requires care.
Just like everything in life, the human mind also requires frequent contact, attention, and change. It needs practice to continue doing what it does in the best possible manner. Doctors make use of the term "brain training" to discuss, address, and fulfil this requirement of the organ.
Of all the things that have come into existence with the advent of the internet, digital mind-training websites and apps are perhaps the most profound. One such platform is that of brain games.
How does it work?
Cognifit is a digital platform that works towards improving cognitive health and function. It also delivers educational resources and services in the general branch of cognition and brain development. In a nutshell, the company creates assessments and toolsets to determine the level of healthy cognitive activity in an individual.
Each test is scientifically designed and mastered by expert scientists, neurologists, engineers, and doctors to provide uncompromised information and evaluation on matters of brain development and enhancement. Each test that an individual takes is also followed by a one-of-a-kind, personalized, and customized training regimen aimed at the effective development of the individual and his cognitive wellbeing. After the initial assessment, an individual receives a routine tailored to their specific requirements and needs.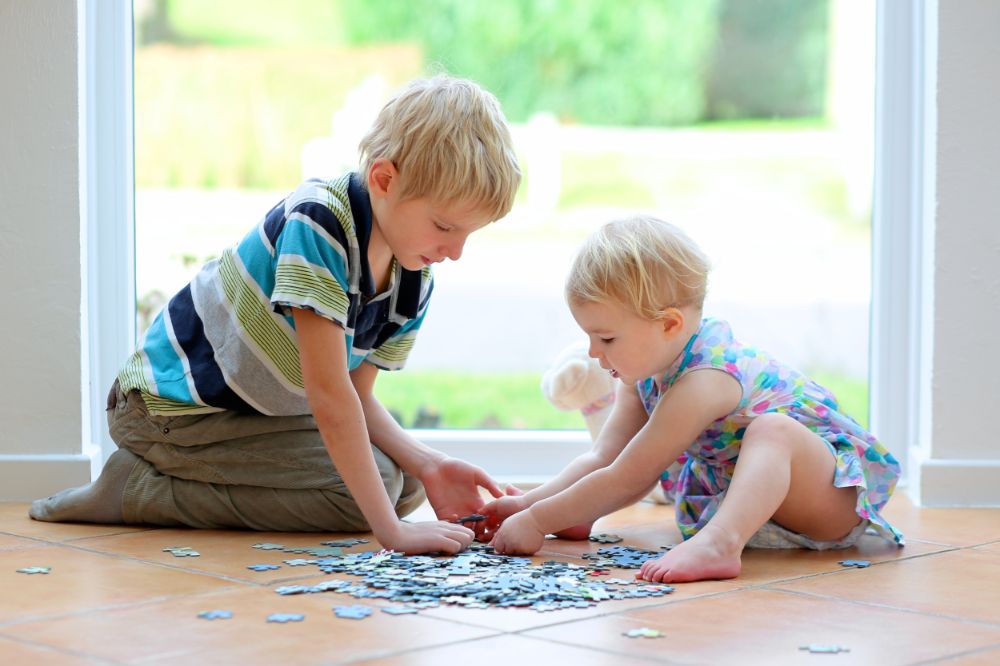 In addition to assessing cognitive health, the company also specializes in delivering a training ground for the various types of mental skills and abilities. The list of skills that could be enhanced is not limited to:
Phonological short-term memory
Contextual memory
Hand-eye coordination
Inhibition
Focus
Naming
Planning
Recognition
Processing speed
The website offers a diverse collection of information, various kinds of tests, and a multitude of games geared towards healthy brain improvement. And every feature is created for different groups and types of people. From research centers to universities and even individuals, each tool is strategically designed to cater to a wide range of audiences.
The brain really is the headpiece of the entire structure of human anatomy. Then, keeping tabs on its health and wellbeing becomes absolutely vital.